2 tags
1 tag
Kimi Raikkonen Gets A Divorce
Now let the fan fiction explosion ensue!
5 tags
Anyone who can provide a link for a livestream or...
I'm about to die of anxiety here.
1 tag
Has anyone already heard Kimi's laugh?
1 tag
2 tags
1 tag
1 tag
Can anyone point me to the direction of a Kimi...
I'm gonna post it on a non-Simi fan's Facebook page..
2 tags
3 tags
Can anyone point me to the direction where I can...
Please..
You Don't Know Feelings Until You've Watched Suits
gmacht:
Summary of Wimbledon Day 4
whimsicallyyours:
3 tags
Watch
Hearing Harvey Specter saying "May the Force be with you" (and with THAT look to boot) is the highlight of my life. OF MY LIFE. itsclicheiknow: M: "I'll be back." H: "May the Force be with you." M: "Yippee ki-yay, motherf-"
OH FUCK YOU AMERICAN IDOL, ABSOLUTELY FUCK YOU.
Just.. Srsly.. Fuck you AI..
1 tag
Kimi Raikkonen And Words
Kimi, what's the fifth grid place like? It's the fifth grid place. What makes TAG Heuer special? It's okay. Kimi, you speak a little bit? Yeah.. One, two.. Three.. How does it feel to drive at 300 kilometers per hour? It feels normal. The helmet has a special meaning for many drivers.. How important is it to you? It protects my head. Do you have any special rituals when the...
1 tag
Lap 26, Australian GP 2012
Kimi must be like, "See what I did there?" at that attempt to overtake Massa and Kobayashi at the same time for position 9/10.
Release Date/Track Listing
Motherfather. jhnmyr: 5/22/12 1. Queen of California 2. The Age of Worry 3. Shadow Days 4. Speak for Me 5. Something Like Olivia 6. Born and Raised 7. If I Ever Get Around To Living 8. Love is a Verb 9.  Walt Grace's Submarine Test, January 1967 10. Whisky, Whisky, Whisky 11. A Face To Call Home 12. Born and Raised (Reprise)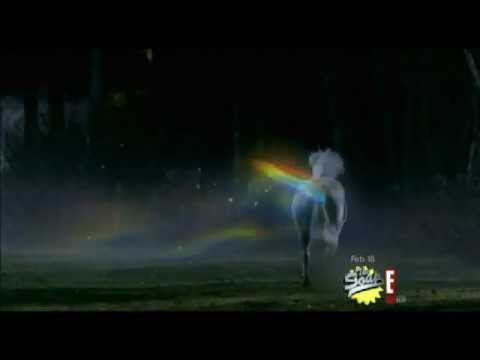 Epic single is epic. 'Nuff said. jhnmyr: ...
Almost Done
Looking forward to this! jhnmyr: Single's ready. Artwork is set… Just a couple more mixes, then mastering. Thanks for waiting. JM
2 tags